Straight Advice from a
Not-So-Straight Source.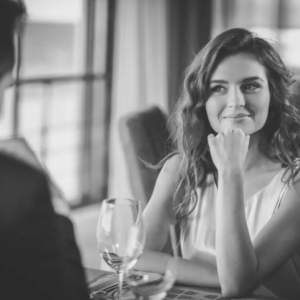 If you've been following me for any length of time, you know that I'm all about personal responsibility – not in the capital R sort of way, rather, in the how did you contribute to the conflict you're in sort of way.  Basically, if you can't pony up to your ...
Read More

→
© 2021 Ask Dr. Darcy. All rights reserved.
Don't leave without
Joining My Tribe!