Straight Advice from a
Not-So-Straight Source.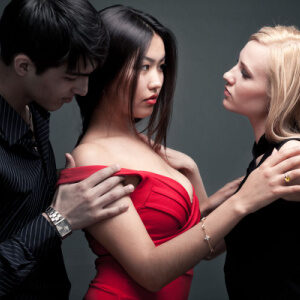 So I'm falling for an unhappily married straight woman I work with. We have become close, sharing information about our own relationships and we have built a strong bond. I'm not stupid. I know this is probably a disaster. The main problem is I feel so confused because I try ...
Read More

→
© 2021 Ask Dr. Darcy. All rights reserved.
Don't leave without
Joining My Tribe!