Straight Advice from a
Not-So-Straight Source.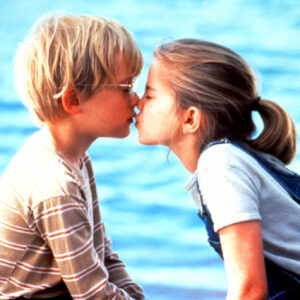 Dear Dr. Darcy, I'm a man in my early 30's looking for a relationship. Back in college I had a really bad experience and I think it's interfering with me finding a woman today. What happened was I hooked up with a girl one night after a party and the ...
Read More

→
© 2021 Ask Dr. Darcy. All rights reserved.
Don't leave without
Joining My Tribe!