Straight Advice from a
Not-So-Straight Source.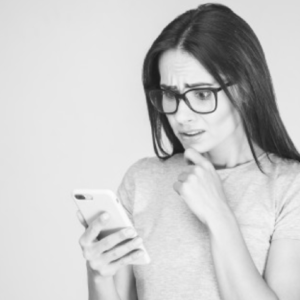 3 minute read Prefer to Multitask? Listen instead! Dr. Darcy, I was looking through my boyfriend's phone because I noticed he's been glued to it in a way he hasn't ever been. I was prepared to see that he's talking to some other girl. Nope. That would be too easy.  ...
Read More

→
© 2020 Ask Dr. Darcy. All rights reserved.
Don't leave without
Joining My Tribe!