Straight Advice from a
Not-So-Straight Source.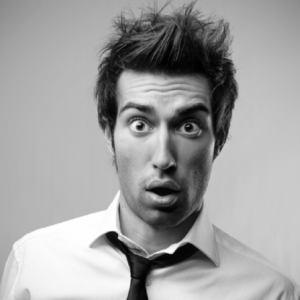 Women. We feel compelled to reach an orgasm – with our partner as the facilitator. We want you to feel good and we know that watching us finish makes you…finish faster. If I can be honest. Which is why we fake it. Often. And at some level, you know this.    ...
Read More

→
© 2021 Ask Dr. Darcy. All rights reserved.
Don't leave without
Joining My Tribe!