Straight Advice from a
Not-So-Straight Source.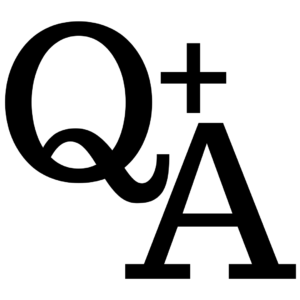 Dear Dr. Darcy:  I just ended things with the second guy I've dated since the pandemic.  I feel like every guy I date wants to change me in some way. They want to improve my negative outlook (hello we're living in a pandemic) or they want me to be more ...
Read More

→
© 2021 Ask Dr. Darcy. All rights reserved.
Don't leave without
Joining My Tribe!