One of the most widely quoted
Relationship Experts in the country.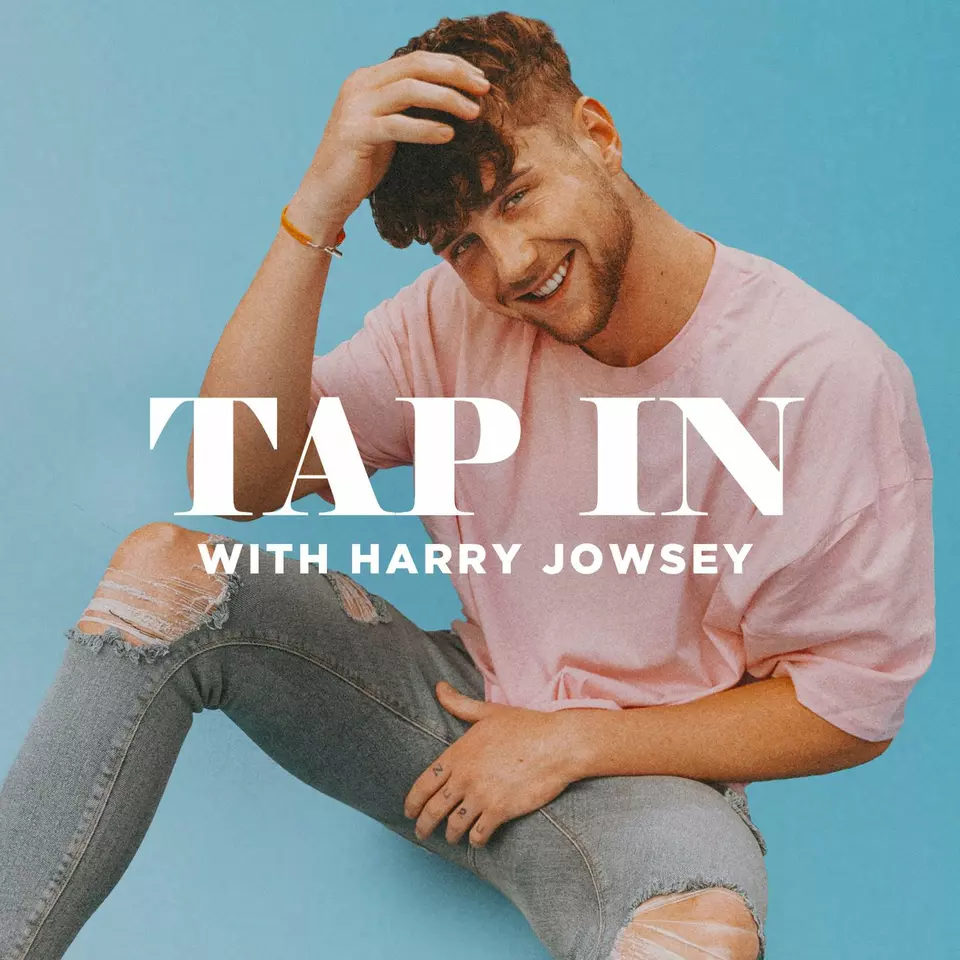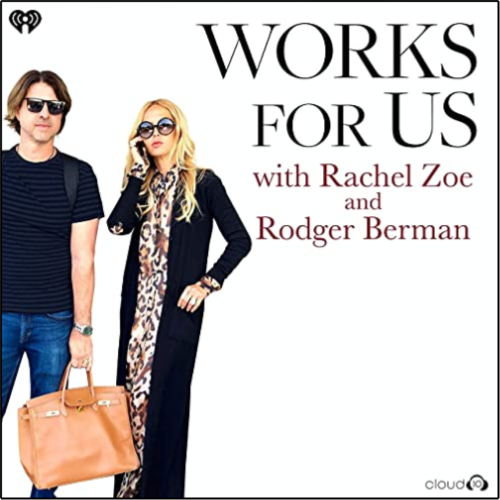 WORKS FOR US WITH RACHEL ZOE AND ROGER BERMAN
How To Deal With The Holidays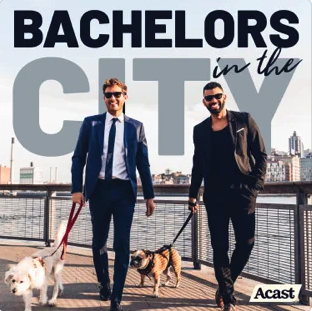 Flexing Our Relationship Muscles with Dr. Darcy Sterling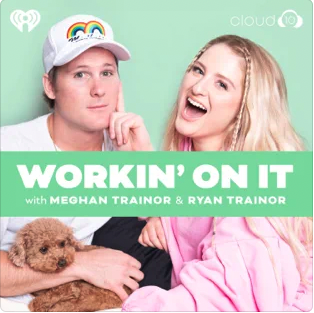 WORKIN' ON IT WITH MEGHAN TRAINOR & RYAN TRAINOR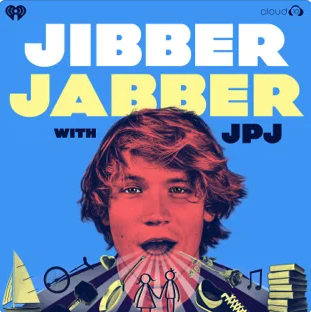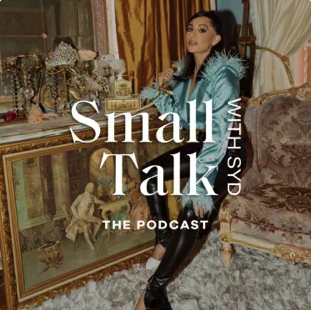 Learning The Importance of Relationship Skills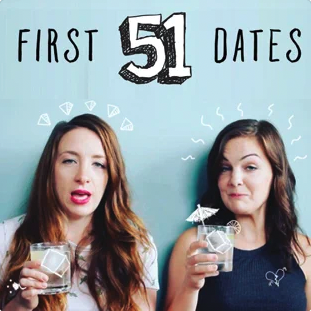 Jealousy & Couples Counseling
Relationship Advice.
Sex Tips. Dating Do's & Don'ts.
It's all here.
Dr. Darcy's been seen in:


Get the love tips
YOU CAN'T GET
anywhere else
© 2022 Ask Dr. Darcy. All rights reserved.
Is Jealousy
KILLING
Your Love Life?