Straight Advice from a
Not-So-Straight Source.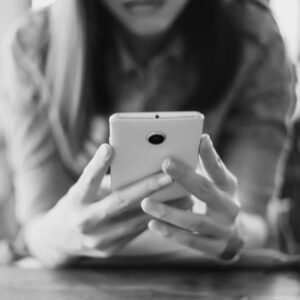 Texting has become a necessary part of life – particularly in our personal lives. As a therapist, I love the transparency that texting provides me. Gone are the days when I used to rely on a client's ability to accurately retell a conversation of what transpired outside of session. Texting, ...
Read More

→
© 2021 Ask Dr. Darcy. All rights reserved.
Don't leave without
Joining My Tribe!