Straight Advice from a
Not-So-Straight Source.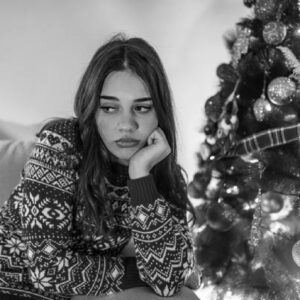 So you thought holiday stress couldn't get any worse? Welcome to 2020, when the things that historically justify putting up with the holidays are the parts we don't get this year: Togetherness. Belonging. Community. I love the holidays. Gift giving is my love language. Cooking is my passion. Hosting friends ...
Read More

→
© 2021 Ask Dr. Darcy. All rights reserved.
Don't leave without
Joining My Tribe!