Straight Advice from a
Not-So-Straight Source.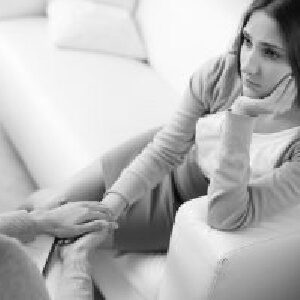 I am a 40-year old [lesbian] and have been in therapy for over 20 years. I am aware that many clients believe that their therapist is in love with them or vice versa, [but] this is different. My therapist is also a lesbian. She often over-compliments me, is outwardly 'different' ...
Read More

→
© 2021 Ask Dr. Darcy. All rights reserved.
Don't leave without
Joining My Tribe!